What Is Stanford PACS?
Stanford PACS is a research center for students, scholars and practitioners to explore and share ideas that create social change. Its primary participants are Stanford faculty, visiting scholars, postdoctoral scholars, graduate and ...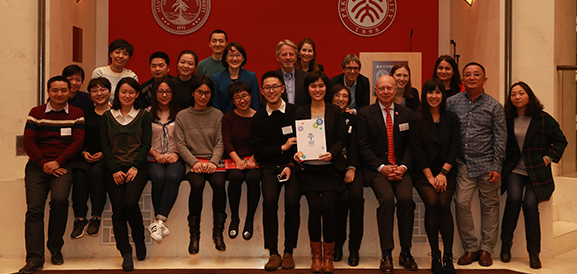 Our Collaboration
We will work in cooperation to establish a community of international and domestic researchers, practitioners and others inspired by the promise of social change—with SSIR to keep all parties connected and informed.