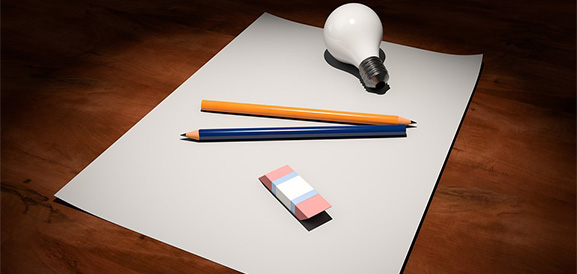 What is design?
The Social Design Practice Guide holds that design is an act that grasps the essence of the problem and brings harmony and order. It touches the public through aesthetic feeling and resonance, and triggers the public to pursue beauty and happiness.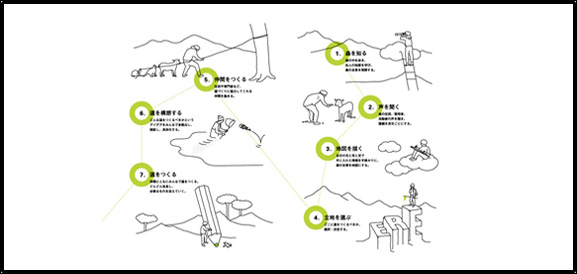 What is social design?
Commercial design usually aims to promote consumption and make profit, but in order to solve social problems, "social design" has become a rising star. "Social Design" constantly explores the complex problems facing society and seeks creative solutions for human beings. In exploring the social jungle of various problem...