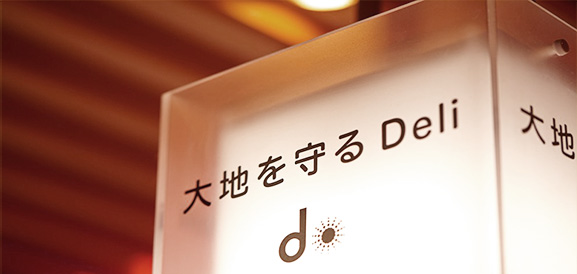 Daichi wo Mamoru Kai
Daichi wo Mamoru Kai is a social enterprise, whose vision is to "build a human society in harmony with nature and respects all living creatures."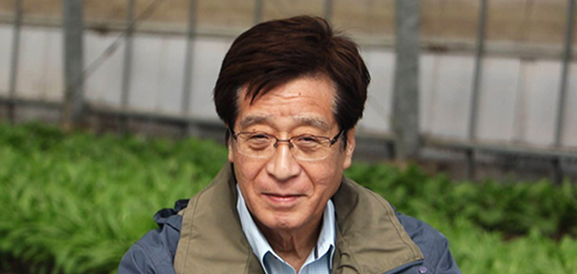 The Story of Mr. Fujita
As a pioneer of social entrepreneurship, he was among "100 Social Entrepreneurs that Changed the World", a special report from Japanese Newsweek, the 2007.7.11 issue. He founded the Daichi wo Mamoru Kai in 1975 initially as an NGO. Over recent years, it has expanded continuously.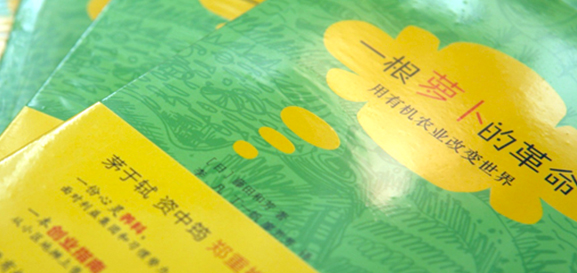 A Summary of the Book
Revolution Started from One Daikon Radish, starts from him driving a van to sell organic vegetables in communities to advocating the concept of organic agriculture ,followed by building the Daichi wo Mamoru Kai . Then they gradually concern world's food, environment, energy and education issues, as well as how they collaborate with farmers all over the world to make a difference.