Daichi wo Mamoru Kai
The "Daichi wo Mamoru Kai", a Japanese social enterprise focused on organic agriculture, was born in the 1970s, a time when tertiary and quaternary industries were overheated and overinvested, and agriculture largely overlooked.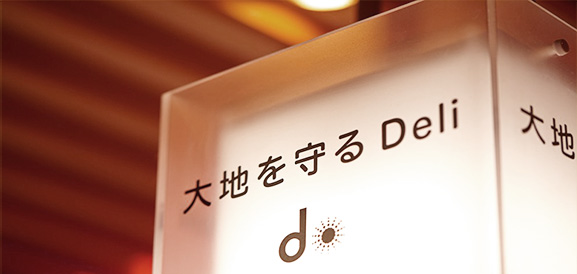 The Story of Mr. Fujita
Born in 1947, Kazuyoshi Fujita was raised in the idyllic countryside of Iwate Prefecture, Japan. In 1966, he went to Sophia University in Tokyo.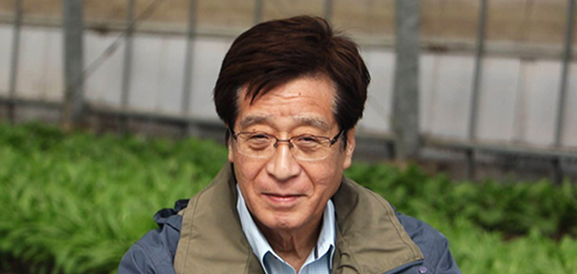 A Summary of the Book
I hope that by working together with Beijing Fuping Development Institute, we can build a model for Chinese farmers to be economically self-sustained.