Eric Nee, the executive editor of SSIR, which is one of the most authoritative books in the field of social innovation ,started in 2003.
Eric has been focusing on social innovation for more than a decade. In his view, "social innovation" has different forms in different countries.

"In the United States and a large part of Europe, nonprofits and charities have been major carriers of social innovation." "In China, companies are more likely than non-profit organizations to be leaders in driving social innovation."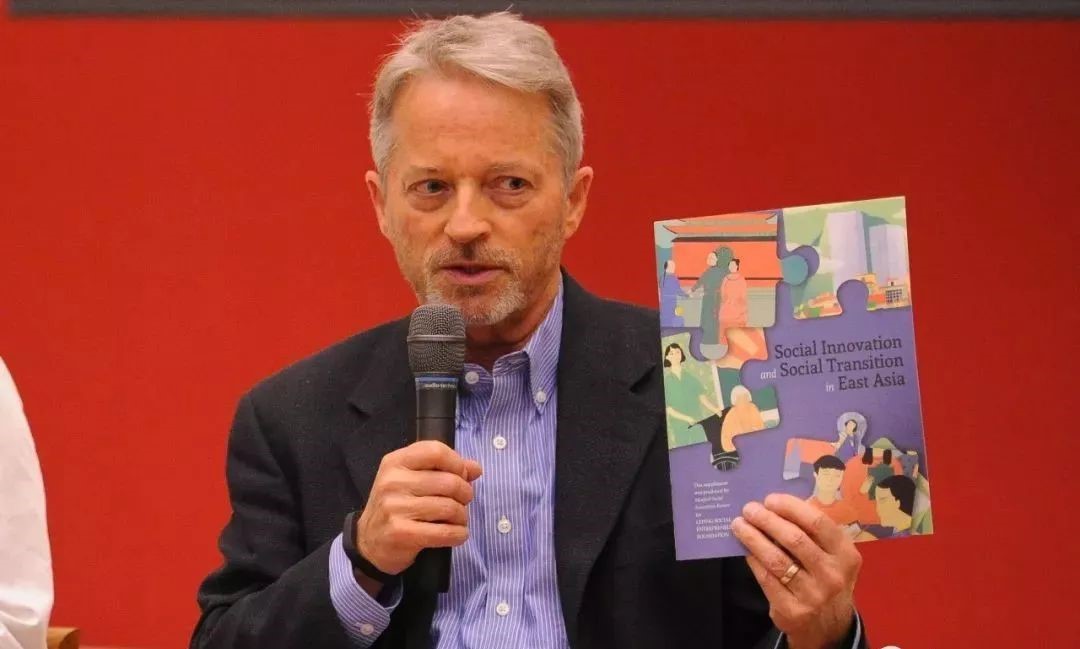 Eric Nee, the executive editor of SSIR

One of the things that has become clearer to my mind in recent visits to several countries is that "social innovation" takes on different forms in different countries. That's what I've been thinking. The more I meet and talk to people around the world, the more I believe in this.
These differences are reflected in the types of organizations that drive social innovation. Non-profit organizations and philanthropic organizations have been the main carriers of social innovation in most parts of the United States and Europe. But elsewhere in the world, companies are either already at the forefront or are likely to be the main drivers of social innovation.

In March this year, I attended a conference on social innovation at Peking University (Workshop and Reception at the Stanford Center of Peking University, "Fuzzy Territories"). The conference was hosted by the Stanford Center of Peking University and hosted by the Leping Public Welfare Foundation. The former is a partner of the Stanford Social Innovation Review (SSIR) and the latter is the publisher of the Chinese edition of SSIR. This is the third time in recent years that I have gone to Beijing to take part in this activity. I was surprised to see a large number of participants from the business community, much more than the business community can see at events like this in the United States.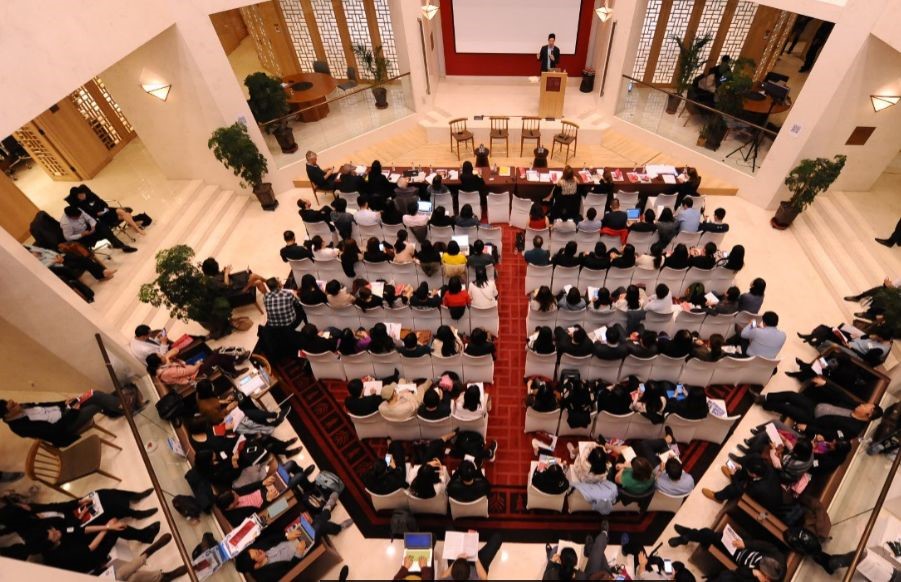 Event site

The theme of this year's meeting is "Blurring borders". Some of the businessmen present wanted to learn more about philanthropy. Meanwhile, more attendees want to know how the business they engage in or lead can be a force for good. Because companies rather than non-profit organizations are more likely to be leaders in driving social innovation in China.

In China, starting a business is much easier than starting a non-profit organization. Over the past few decades, the Chinese government has embraced a market economy, giving companies considerable scope to do business. In contrast, the relevant laws limit non-profit organizations and philanthropy to participate in the social issues and give them limited ways to fund. The Government hopes that these organizations will mainly provide services that are urgently needed by society, such as health services, education for the rural poor and community services.

However, China is also the fertile ground for many social enterprises, including seven B Corps as well as many enterprises that are undergoing certification procedures. I visited a B Corp called Zhong Building, which is located in an old alley in the Qianmen area of downtown Beijing. It has taken on large commercial projects to keep the business operating, but they have also developed creative and cost-effective ways to remodel old houses in the alleys. Alleys are the places where many old people and low-income residents live in Beijing.
I believe that in the future I will see more outstanding social mission-driven enterprises in China like Zhong Building.