This world is constantly evolving. From cultural conflicts, environmental challenges and technological disruption, the information age seems to bring forth a multitude of problems to solve.
In this environment, a era of social innovators, B Corps and other cross-sector forces are gaining momentum. Under these new circumstances, the Stanford Social Innovation Review (SSIR) hopes to efficiently create and spread knowledge about social innovation, providing resources and sharing experiences to a new generation of social entrepreneurs.
On Nov. 23, the editorial department of the Stanford Social Innovation Review (SSIR) Chinese Edition met with readers in Suzhou. Beyond being a publication, SSIR also plays an important role as a knowledge network, according to Dongshu Shen, the Secretary-General of Leping Social Entrepreneur Foundation, Editor-in-Chief and Publisher of SSIR Chinese Edition.
SSIR Chinese Edition: Playing the role of a knowledge network
Known for being the first global social innovation publication, SSIR launched initially as a quarterly magazine in 2003, published by the Stanford Center on Philanthropy and Civil Society (Stanford PACS). The Beijing Leping Social Entrepreneur Foundation introduced the Stanford Social Innovation Review in 2017 and was the exclusive authorized Chinese publisher for the publication. To date, the SSIR Chinese Edition has published its fourth edition. Simultaneously, Leping Social Entrepreneur Foundation also collaborated with Asian partners to publish the SSIR Asia Supplemental Edition, with plans to launch a collection of selected topics in the next two years.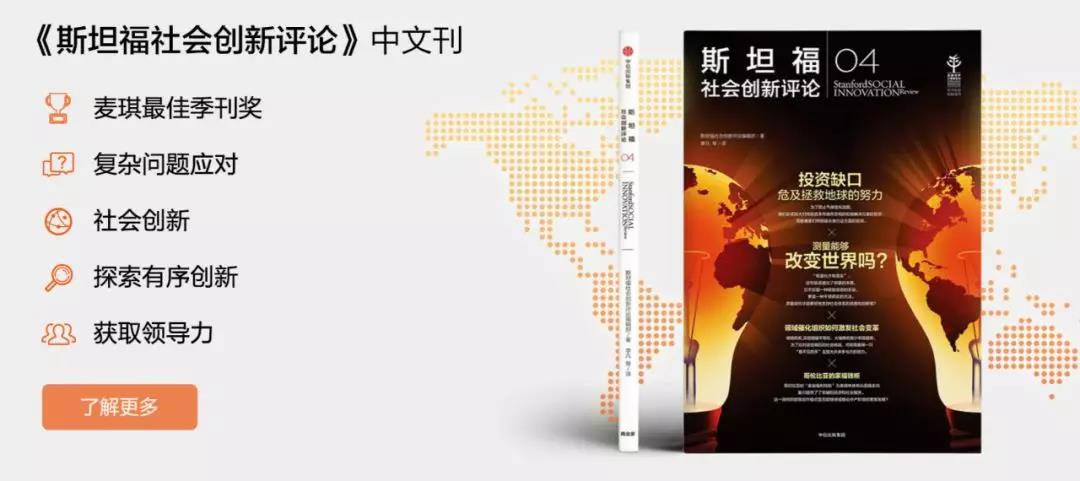 Picture: Cover image of SSIR Chinese Edition No. 04
SSIR brings together practical experiences and advanced research on social innovation from all around the world. The publication depicts trends and industry direction for Chinese social innovators, providing knowledge and guidance.
According to Dongshu Shen's viewpoint, SSIR is not only a publication but also plays a role as a knowledge network. "SSIR connects global innovators and industry leaders in the field of social innovation to organize their collective knowledge into a shareable set of experiences and establish a community of collaborators."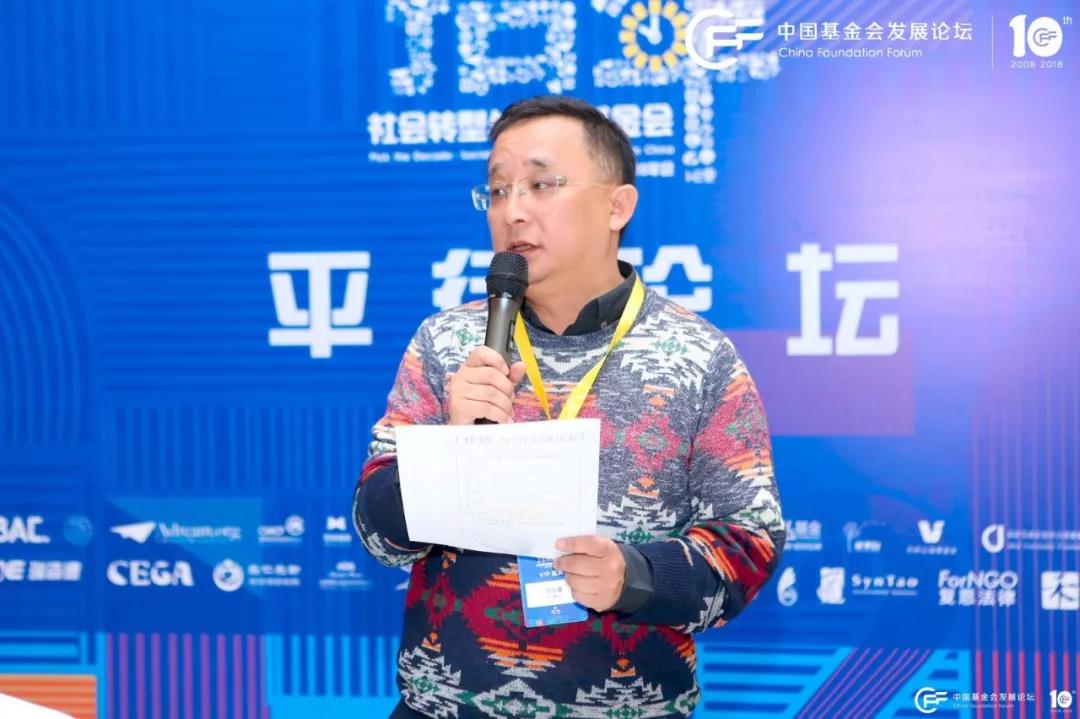 Picture: Dongshu Shen, the Secretary-General of Leping Social Entrepreneur Foundation, Editor-in-Chief and Publisher of SSIR Chinese Edition.

Li Fan, co-editor-in-chief of Stanford Social Innovation Review, summarized how a knowledge network like SSIR must address two main areas of interest from its readers: the first being how to best leverage international knowledge and experience within China; the second being how best to elevate local social innovation capabilities. In Li Fan's opinion, these two sets of reader expectations are challenging to meet and require further exploration, "First and foremost, the introduction of outside knowledge into China requires the skillful filtering of information in order to find case studies that suit China's national conditions. Finally in addition to the task of translating English articles into Chinese, the true challenge actually lies in the interpretation and analysis of these cases in depth."
Li Yulin, founder of Public Welfare Capital Studio, believes that Chinese social innovators have wandered off course and are in need of direction, "Where do our ideas come from? In my opinion, we need to expand our horizons. Through the SSIR, we can find different perspectives, observe new developments in social transformations and follow new ideas of the youth. From the vantage point of globalization, the future and China's current state, we can find a path forward that is both gentle and able to lead social innovators onwards.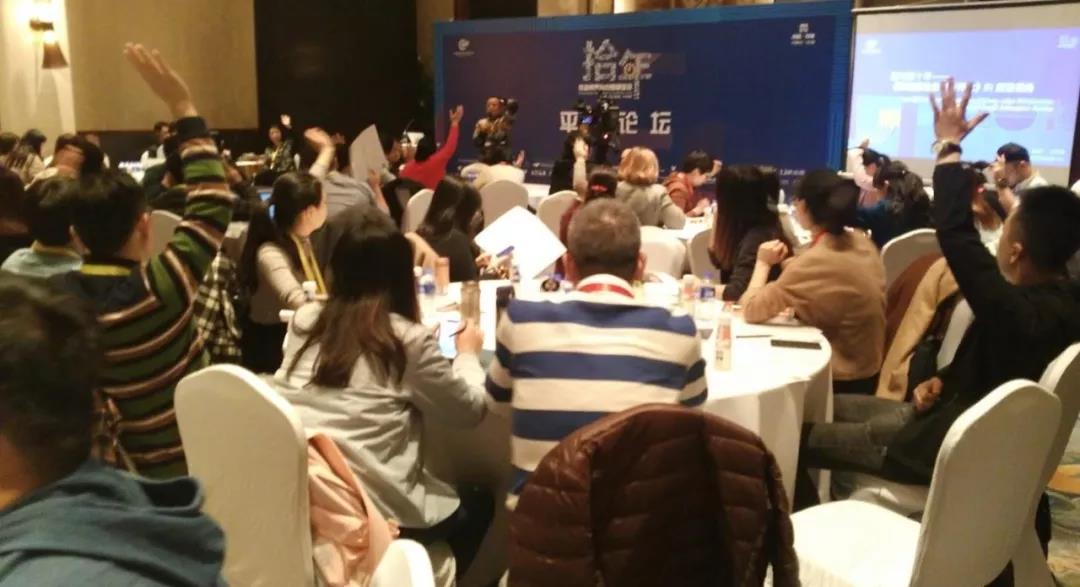 Readers: We hope SSIR includes more local cases
During the exchange that SSIR Chinese Edition had with readers, several readers mentioned that while the book introduces many advanced international methodologies, Chinese social innovators encounter many local challenges in practice. How can SSIR help them resolve these challenges?
Li Fan responded that SSIR is just a portal. According to the US approach, the portal will provide various services for social innovators according to their different needs, including training courses and workshops at a variety of levels. "The specific issues encountered may be discussed in detail through these workshops"
Additionally at this event, the Leping Social Entrepreneur Foundation conducted a survey for its readers. According to the data, 79% of readers indicated interest in more materials about local case studies in China. The Leping Social Entrepreneur Foundation plans to respond to demand for localized content in the next two years, setting up a cross-border editorial department for Chinese authors.

The type of localized topics indicated by readers includes: market research methodologies by non-profit organizations; local case studies of successful models for public welfare and business cooperation; research on the domestic CSR ecosystem; interviews with domestic social innovation leaders; effective realization of overseas experiences given China's domestic policies.
-- From Reader Feedback Forms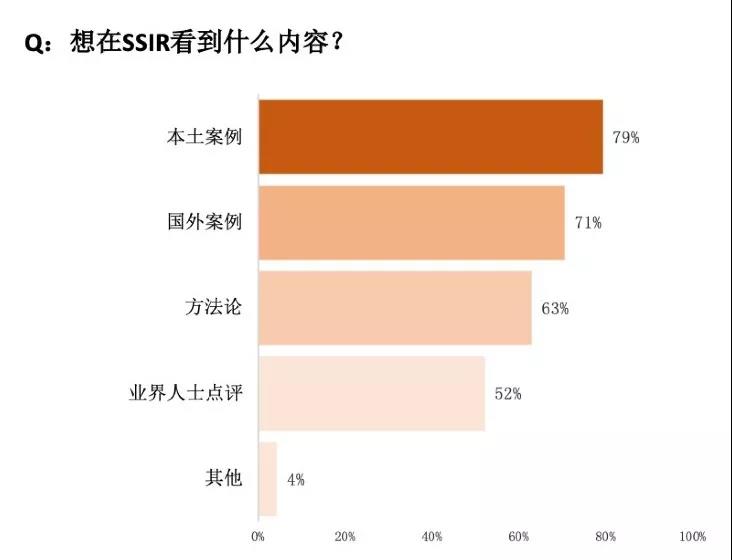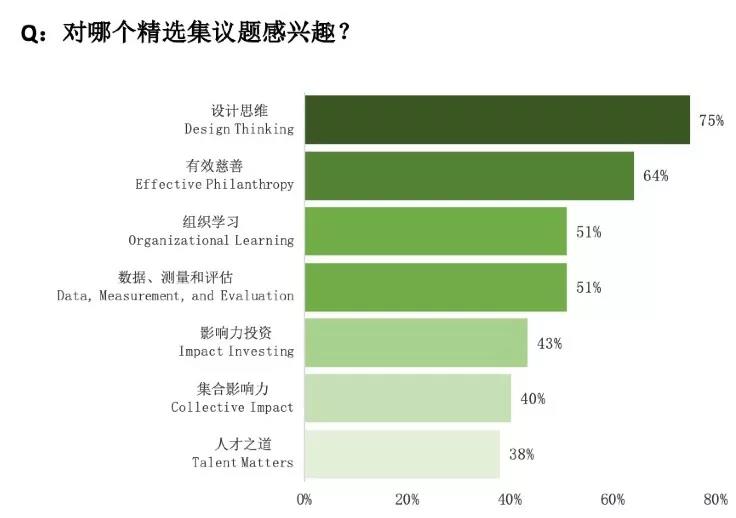 Note: This event is a parallel forum sponsored by the Beijing Leping Social Entrepreneur Foundation as one of a series of activities hosted by China Foundation Development Forum 2018. Dongshu Shen, Secretary-General of Beijing Leping Social Entrepreneur Foundation, Fan Li, Co-Editor-in-Chief of Stanford Social Innovation Review, Yulin Li, founder of Public Welfare Capital Studio, and Jiajun Chen, Deputy Secretary-General of Innovation and Entrepreneurship Public Welfare Foundation of Shunde District of Foshan City participated in the exchange.

Social innovation is a globalized theory, but its practice is highly localized.
How should one effectively apply overseas knowledge to the local environment is not a question a single authority or expert can answer. Rather, the answer requires practitioners and researchers to think collaboratively.
We hope to build an educational community via the SSIR platform. We look forward to seeing participants share solutions with the community, in particular those participants who have been successful in formulating new working ideas.