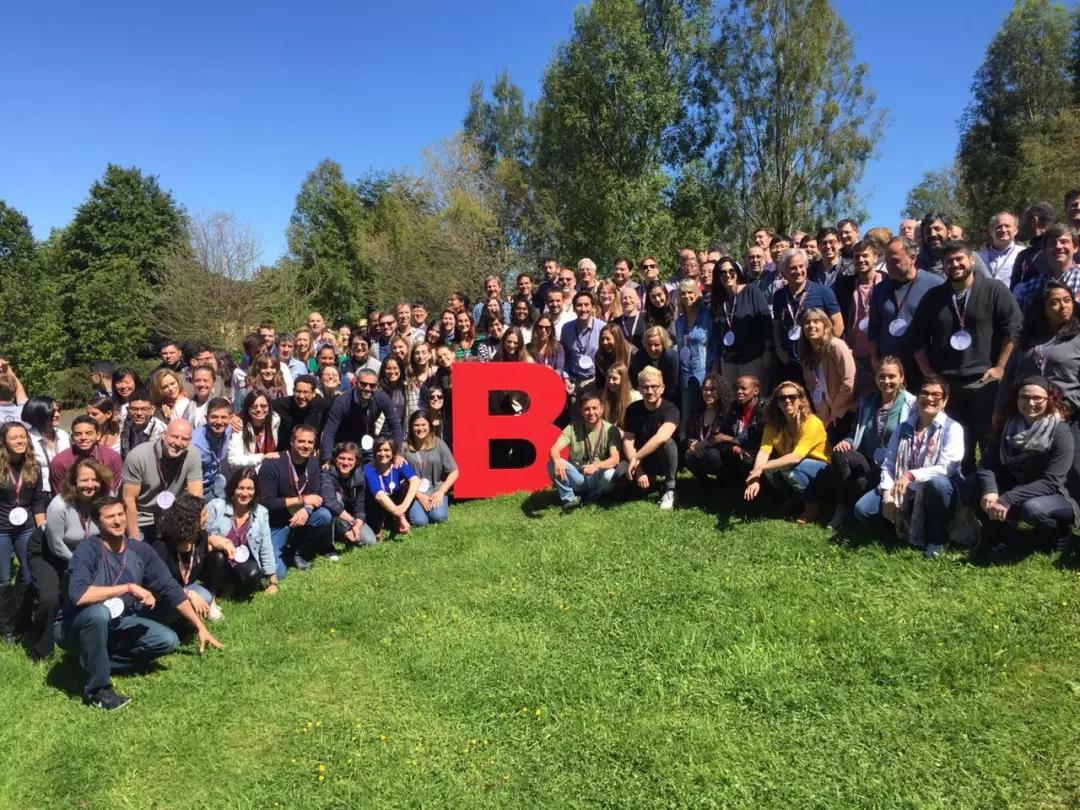 From November 12 to 17, Dongshu Shen, CEO of Beijing Leping Social Entrepreneur Foundation, and MinKo, Director of China Advocacy Team of B Corps, were invited to participate in the Global Partner Assembly held by B Lab in Patagonia, Chile, and signed a Memorandum of Understanding (MOU) with B Lab. Not only is the conference an important moment for B Corps to develop in China, but also a new launch point for the global common benefit movement and influence investment to jointly promote the development of the B economy.

共益实验室 B Lab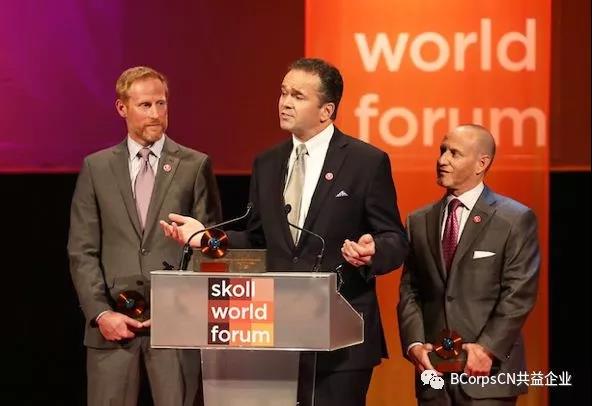 Three founders of B Lab (From left to right): Jay Coen Gilbert, Bart Houlahan, Andrew Kassoy
Economic growth has brought about tremendous changes to human society. It has made the world work effectively and influenced society to change rapidly. However when we pursue profits and operate for the sole purpose of maximizing capital interests, our social and environmental problems become increasingly severe, and our lives may actually be moving further and further away from happiness.
Can business only drive economic benefits? Can we also improve society and the environment at the same time?
The three founders of B Lab: Jay Coen Gilbert, Bart Houlahan and Andrew Kassoy began contemplating this question more than a decade ago. In 2006 they founded a non-profit organization called B Lab in order to use business as a force for good and harness the success of businesses to address the common goal of creating a better world.
Today, this global movement of common good is positively influencing commercial companies from more than 130 industries in more than 50 countries. More than 2,600 companies around the world have joined in the development of B economy and have been certified as B Corps. Dozens of companies are using the B Impact Assessment (BIA) to examine and improve their social goals to address stakeholder concerns, unifying under a common goal: redefining business success.

合作备忘录 MOU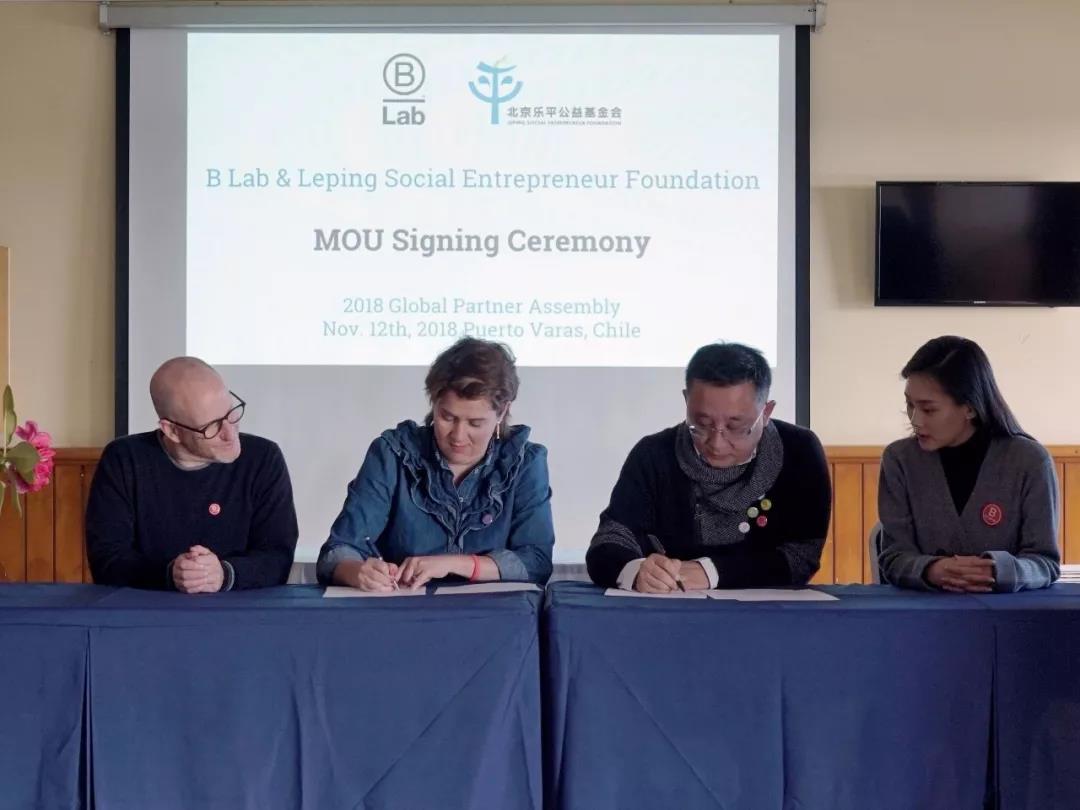 Memorandum of Understanding (MOU)
Beijing Leping Social Entrepreneur Foundation and B Lab signed a MOU to outline main cooperation objectives:
Ø In 2018/2019, we will continue to do run advocacy campaigns and carry out research to start B Lab China (China Common Benefit Laboratory) by 2020.
Ø Effectively localize the Benefit Impact Assessment Tool (BIA).
Ø The Beijing Leping Social Entrepreneur Foundation will represent mainland China and work with partners in Taiwan, Hong Kong, Korea, Japan and Singapore to promote the practice of B Economy in East Asia.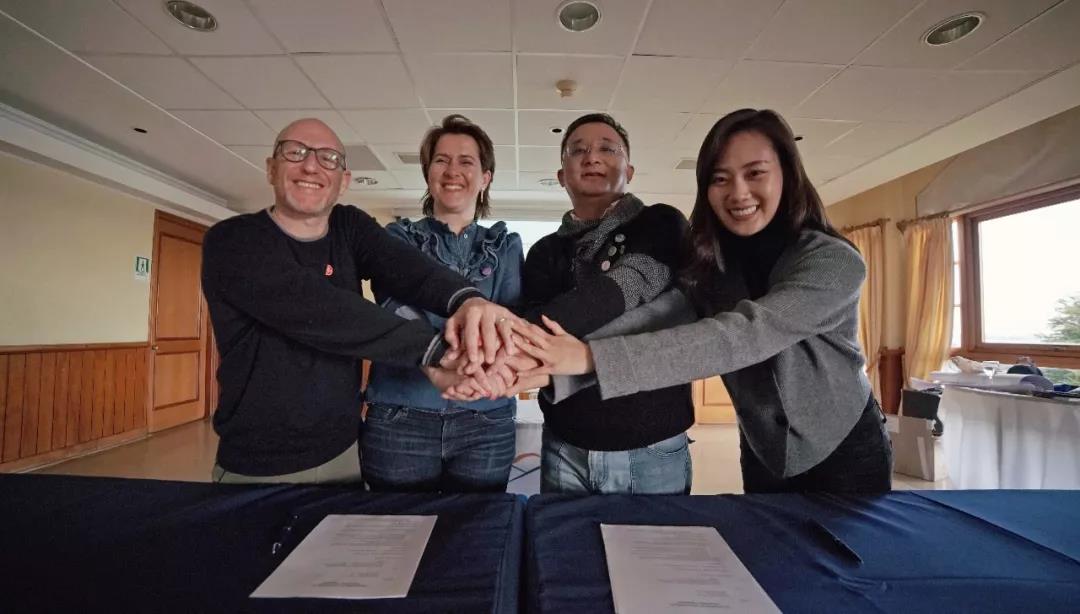 B Lab thanked the Leping Social Entrepreneur Foundation for its support for global B Corps and the B economy movement, highly appreciating the efforts and achievements of the Chinese B Corps advocacy team. Meanwhile, B Lab is convinced that B Corps and B economy have good prospects for development in China.
The Leping Social Entrepreneur Foundation and Chinese B Corps Advocacy Team thank B Lab for their cooperation and trust and will continue to work as usual:
Ø We will promote the realization and growth of B Corps in China. We will start a network for BIA research and local partners to promote the application and improvement of BIA in China.
Ø Cooperate with all parties to prepare for the establishment of B Lab China in order to systematically support local enterprises and related communities.
Ø Lead and create more synergies through collaboration with the B Lab Global Network to gain wider global influence.
Looking forward to everyone who will join us in exploring the new era of China's B Corps and B economy to use business as a force for good.
Overview of the 2018 Global Common Benefits Conference
The 2018 Global Common Benefit Conference, hosted by B Lab, brought together 140 delegates from more than 25 countries around the world. In order to discuss, learn and collaborate on "How to advocate and develop B Corps and B economies well both locally and globally", they gathered from all over the world with the same aspiration: "Using Business As A Force For Good", to lead people to use business to drive society and environment to be better.