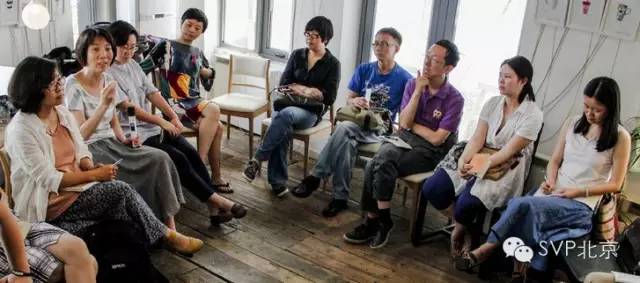 Simply put, venture philanthropy is venture capital financing in the nonprofit world. However, is knowing venture capital enough for a career in venture philanthropy?
More importantly—
If you want to have a career in the field of venture philanthropy, what should you prepare?
How to combine your skillset with the social issues you want to address?
What it is like to engage in this field full-time?
To find out the answers to these questions, we invite you to join us not on the even below, but also an online salon: Everything about A Full-Time Career on Venture Philanthropy.
Time: December 12th, 2015, 7:00 p.m.
Theme: This salon is hosted by SVP for those who want to engage in venture philanthropy full time to hear from practitioners to share their working experience in this field.
7:00 – 7:20 The SVP team will share their working experience
7:20 – 8:00 Online Q & A
Target: This salon is for people who want to engage in venture philanthropy full-time.
How to apply: scan the QR code to enter chat group, free of charge.
Steps:
Scan the QR code below to join the WeChat group: "SVP Q&A Salon".

If you are not able to scan the QR code, please leave a message under the WeChat public account "SVP Beijing".

Before the salon begins, we will post on the group: 1) rules of sharing and discussion in the salon. 2) the link to the online chat-room.

The WeChat group is limited to 100 people under the first come, first served principle.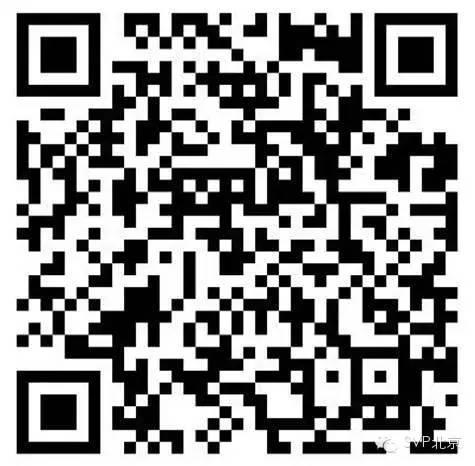 Guest speakers:
WANG Jingjing
CEO, SVP China
Ms WANG Jingjing is in charge of SVP China's development in Beijing and China at large. Before join SVP China, she worked on market research for WPP plc for 9 years, followed by 6 years in local and foreign environmental NGO and foundations for 6 years.
WANG Wenyao
Investment Officer, SVP Beijing
Mr. Wang is in charge of the investment and partner philanthropic education program of SVP Beijing. Before joining SVP, he worked in Morgan Stanley and one entrepreneurial media.
ZHANG Hongyi
Program Officer, SVP Beijing
Ms. Zhang is currently in charge of branding and publicity of SVP. She previously worked in various media, philanthropic organizations and research institutes. She holds a master's degree in education from Harvard University and a bachelor's from Beijing University.
Join SVP to unleash your full potential!
SVP (Social Venture Partners) is an innovative social entrepreneur model that combines voluntary work with donation, offering partners with opportunities to practice and participate in philanthropy. SVP stresses the strategic assistance from partners, which is a long-term support in the form of company, using partners' time and skills to contribute to the scaled development of non-profit organizations. SVP is also a key business of Leping Social Entrepreneur Foundation.